There are many types of home water purification system (or water filter) available in the market, and each of them utilizes different water purification technologies to produce cleaner, safer and better water for you and your family.
But, do you know which one is the best type of water filtration system at home?
You'll know right after this guide.
With more and more of contaminants found in our water due to industrial and environmental factors, it's crucial for us to understand more about different water purification technologies and protect ourselves with water filters.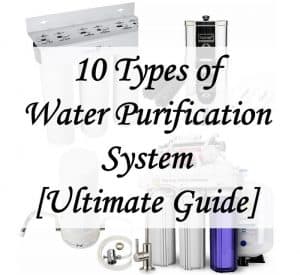 Why You Should Use Water Filtration System at Home over Bottled Water
First, the operating cost of a home water purification system is much lower compared to bottled drinking water.
Yes, you will need to come out more money at the beginning to purchase the water filter, but you will definitely see the significant saving a few months down the road.
Next, the issue with bottled water is not really just about the cost, but their plastic bottles that are hard to recycle, which are causing serious pollution to our lovely earth!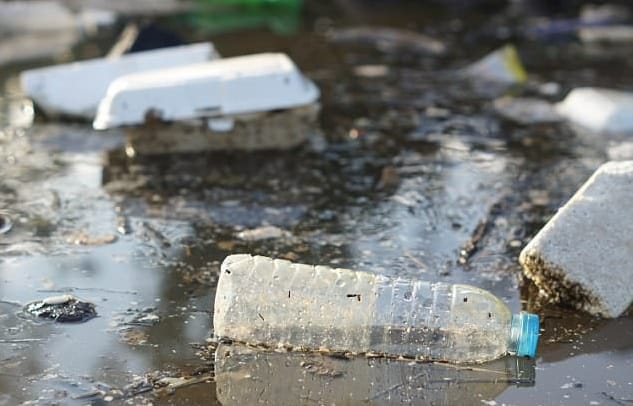 If you want to contribute your little part to our environment, get a water filtration system at home and get away from bottled water as soon as possible. I'd left since many years ago and never looked back (I'm glad I did, you can too if haven't yet).
Last, get a water filter for your convenience, especially if you have a large family.
Why waste your petrol and time to shop at the grocery store for bottled water while you can have a clean and safe drinking water right from your water tap or private well?
Understanding Your Water Sources (Quick)
There are two common sources of water for the household:
Municipally Treated Water
Private
…